List of recording sessions performed at the Columbia studio "C", 207 East 30th Street, NYC, aka "The Church". A magic place, demolished ca 1982.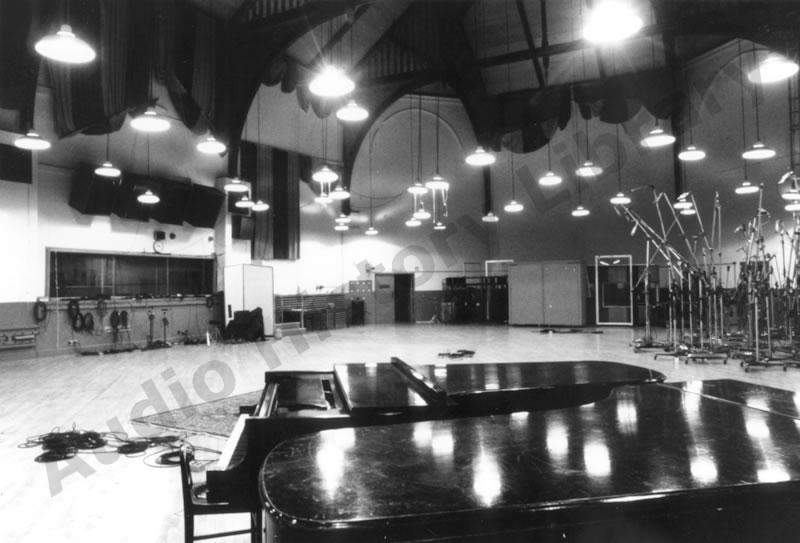 Studio C : CBS 30th Street Studio, a.k.a Columbia 30th Street Studio, a.k.a. The Church 207 E 30th Street, New York City, NY 55 x 97 ft, height 50 ft, accommodates 100
Studio D : same location as studio C
Jim Reeves says : "The church's sacristy was also converted into Studio D, a tiny, intimate room…"
"In many occasions, the best musician in recordings made at Columbia 30th Street Studio is… the studio."